With its verdant rain forests and crystal clear waters, this young nation is located in the Western Caribbean and is bordered by Mexico to the north and by Guatemala to the West. Being such a small country, Belize boasts a surprisingly diverse terrain, much of which consists of dense rain forest.
The population is about 333,000. Belmopan is the administrative capital and Belize City is the commercial center. Belize's population is ethnically diverse, including descendants of the original Maya culture and people's of African, Hispanic, Caucasians, Chinese and East Indians descent. Belize is an easy 2 hour flight from major American cities such as Miami, Houston and New Orleans, and offers several flights daily to and from Miami, Houston and New Orleans via American, Continental or TACA Airlines. In addition, there are regular flights from Honduras, Mexico and El Salvador. The climate is sub-tropical with an average temperature of 80F.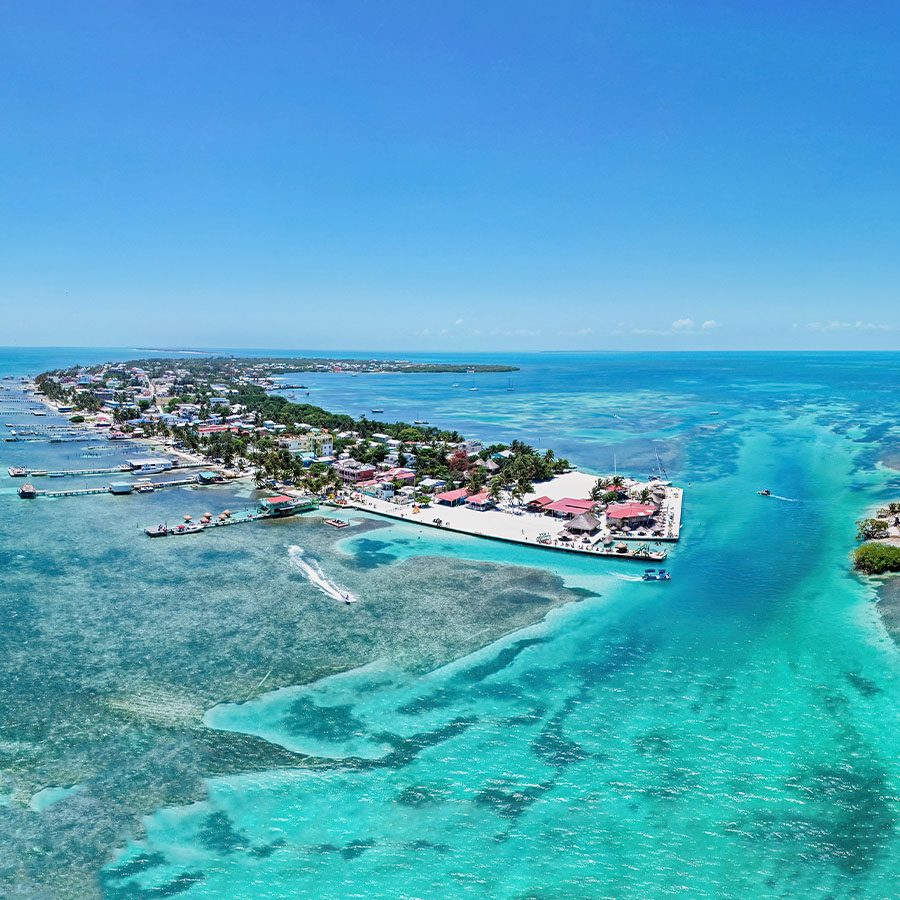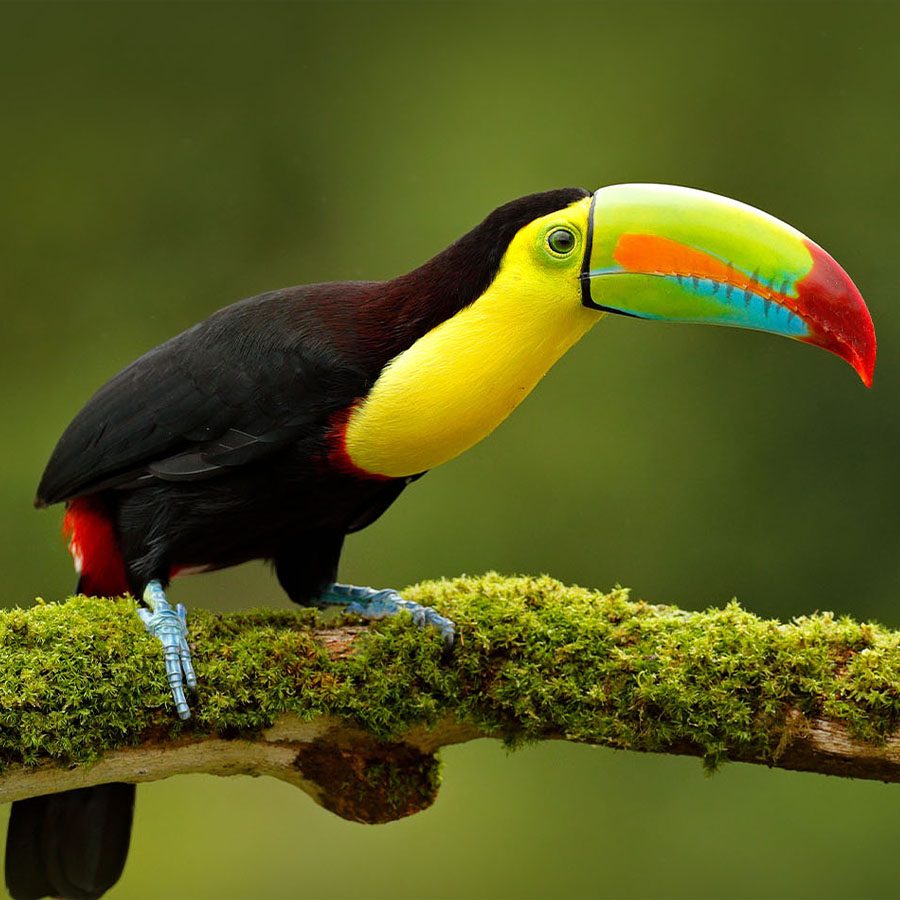 Belize achieved full independence on September 21, 1981. It is now a member of the Commonwealth and is a parliamentary democracy, a Commonwealth realm, and therefore a member of the Commonwealth of Nations. The structure of government is based on the British parliamentary system, and the legal system is modeled on the Common Law of England. The head of state is Charles III, King of England. Since the King resides in the United Kingdom, he is represented in Belize by the Governor-General. However, the cabinet, led by the Prime Minister of Belize, who is head of government, acting as advisors to the Governor-General, in practice exercise executive authority. Cabinet ministers are members of the majority political party in parliament and usually hold elected seats within it concurrent with their cabinet positions.
The legal system is based on English Common Law and local statute. The court system is also similar to that in England and contract and commercial law is based on the English law model. Belize is not a signatory to any agreement with other sovereign nations that would interfere with the confidentiality and the security of the Offshore Business environment.
Local currency is the Belize Dollar which is pegged to the US dollar at a rate of BZ$2.00 to US$1.00.
The literacy rate in Belize is approximately 80%.
English is the official language and the language of instruction in schools-. Spanish is also widely spoken. It is taught in primary and secondary schools in order to further develop bi-lingualism.  50.6% of the population speaks English; 31.6 % speaks Spanish
Why Incorporate in Belize?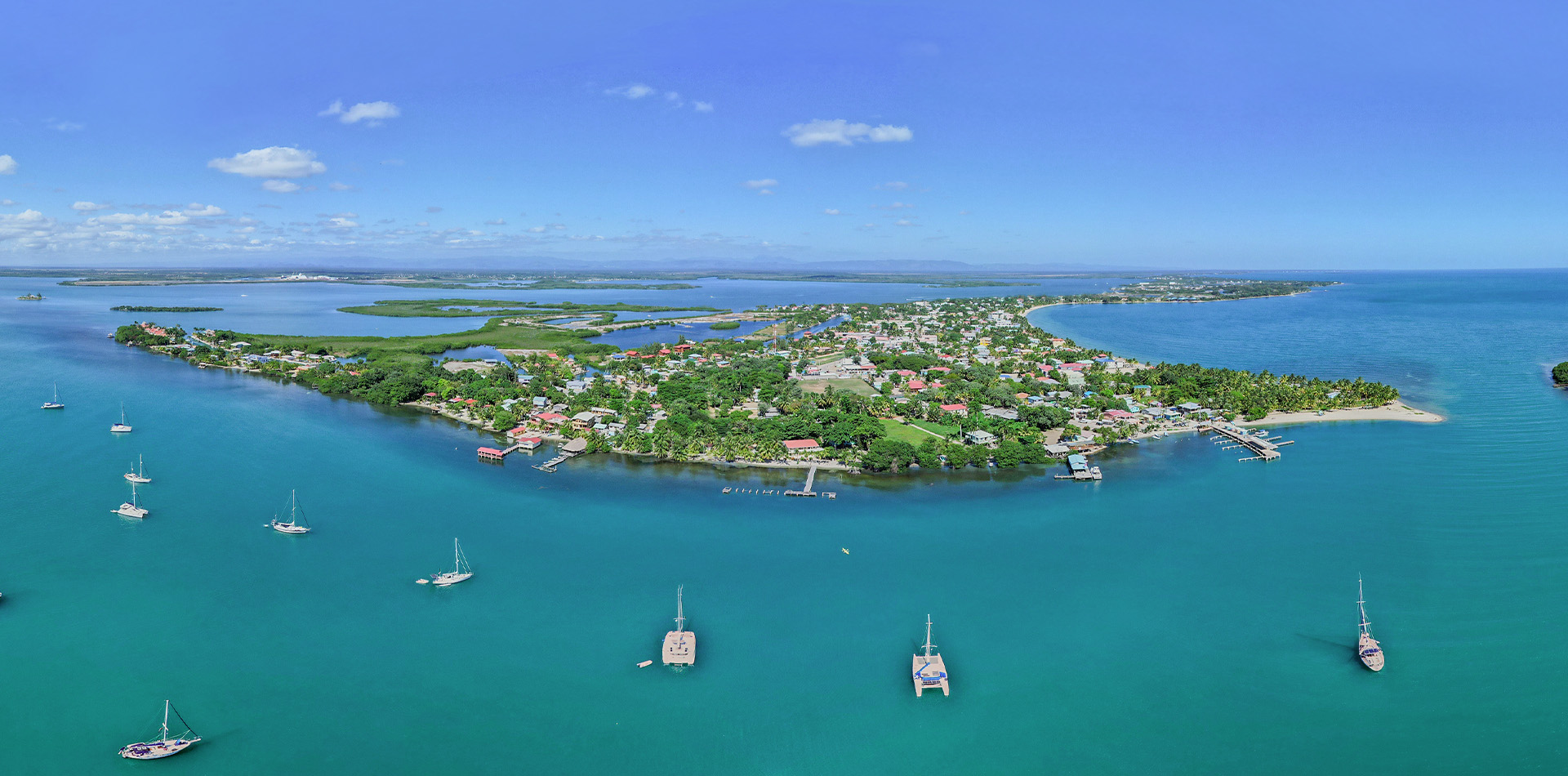 A Belize IBC is formed under the New Belize Companies Act. This piece of legislation was initially adopted in 1990 and further extended and amended in 2000 and 2021. Belize is an ideal location for investing in and forming an Offshore Corporation.
To learn more about Belize and what we can do for you, reach out!