Belize IBC's (International Business Companies) now known as BELIZE COMPANIES came about as a merging of all Business Names CAP 247, Limited Liability Partnerships CAP 258 and Belize Companies, Act No. 11 of 2022 (former Companies Act, CAP 250 and the International Business Companies Act, CAP 270) A Belize Company is a perfect corporate vehicle for international financial transactions, being especially designed with the offshore investor in mind. Belize's laws facilitate fast and simple incorporation, and its modern and computerized Registry is capable to process a company registration within one working day.
Belize Companies are commonly used for Offshore Banking to conduct international trade, investment activities and for asset protection. The Belize Company can now conduct business in Belize and even purchase property in Belize. Belize Companies incorporated in Belize are often used by high net worth individuals to lease and own property, estate planning, tax optimization and also in conjunction with trust and by international companies in cross border transactions.
Please contact us if you need more information on Belize Companies and related services – we will be glad to assist You!
Why Incorporate in Belize?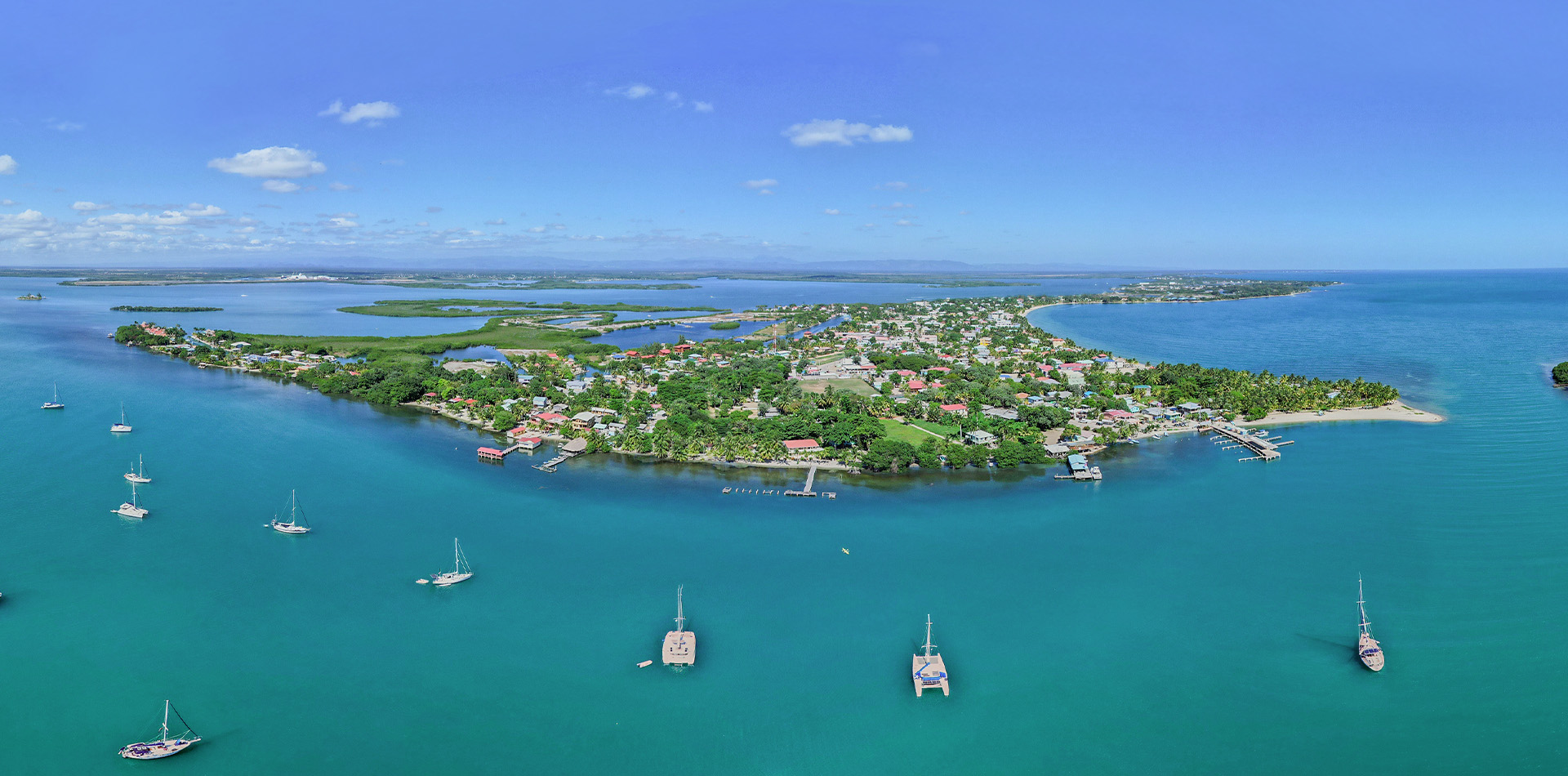 A Belize IBC is formed under the New Belize Companies Act. This piece of legislation was initially adopted in 1990 and further extended and amended in 2000 and 2021. Belize is an ideal location for investing in and forming an Offshore Corporation.
We can assist you with the registration services for Belize Companies that require tax compliance. Feel free to contact us and we will assist you every step of the way to ensure that your company can maximize all the benefits of a Belize TIN.
Free consultation is available!
Re-registration of your Belize Company
If you own a Belizean company which was formed under the International Business Companies Legislation, Cap. 270, and the Companies Act, Cap. 250, it must be re-registered under a new act.
As for all overseas companies that are registered under the Companies Laws, Cap. 250, will be converted to a Foreign company and must re-register under the new act. 
If you are looking for a Registered Agent to re-register your company, look no further, it is as easy as contacting our office and we will take it from there!
To learn more about how to get your Belize Company up and running, reach out to us today!